Post a Job Advert in
3-Easy Steps
Vocation Wizard is one of the best recruitment platforms that's specifically tailored with recruiters' and job seekers' best interests in mind. We understand that recruiting the right talent for your organization can get nerve-wracking.
That's why our team has devised an easy 3-step recruitment process where you can post your job advertisement and reach the potential aspirants more conveniently. Our AI-powered filtration allows recruiters to get in touch with the most qualified candidates and proceed with the interview process without any hassle. With Vocation Wizards, recruiters can post two non-featured job adverts for FREE for a year.
Follow these 3 steps to post job adverts on Vocation Wizard.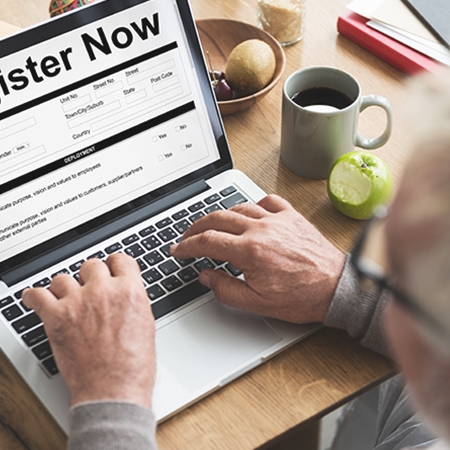 01
Register With a
Recruiter Account
Sign up with a recruiter's account and set up your company profile. creating a recruiter's account is a hassle-free process as all you have to do is enter company details and complete the process within seconds.
02
Post an
Advert
After setting up your recruiter's account, create your job advert by adding the essential requirements. As a recruiter, you can always edit, change, or republish an existing job advert to get in touch with the right talent.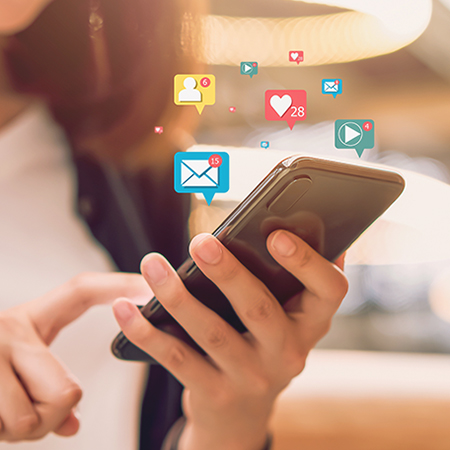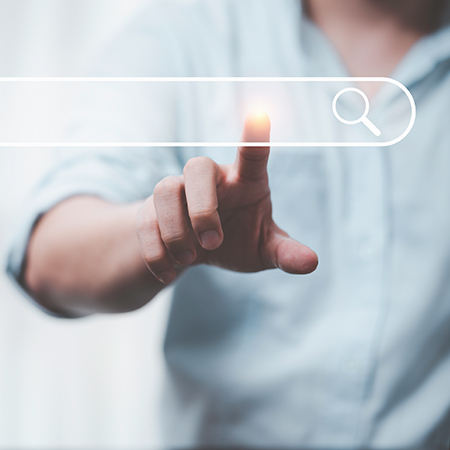 03
Add Your
Website URL
Finally, complete your job advert post by adding your website URL so that aspiring candidates can gather insights about your company's vision and culture.
Why
Vocation Wizard?
Vocation Wizard is your one-stop solution for recruiters to reach skilled aspirants and streamline the entire recruiting process for better hiring. We have tailored a well-optimized recruitment process that'll allow you to post your job adverts within seconds and connect with the right candidates without having to filter through multiple applications.

Easy Advertising
With Vocation Wizard, you can post a job requirement within seconds and even advertise it to reach the right candidates more conveniently.

Quick Filtration
Based on your job preferences, our platform will connect you with the most potential candidates and allow you to hire skilled talent for your organization.

Respond to Aspirants
Filtering through multiple aspirant responses is a challenging task. With Vocation Wizard, however, you can manage all the requests and respond to multiple aspirants in no time. .
Start off by Posting a Job for Free